Welcome to the AIDS Coordinator's Office Website.
The City of Los Angeles AIDS coordinator's office (ACO), established in 1989, is committed to developing and supporting programs and policies that prevent transmission of the HIV virus and improve quality of life for people living with HIV and AIDS in the City of Los Angeles.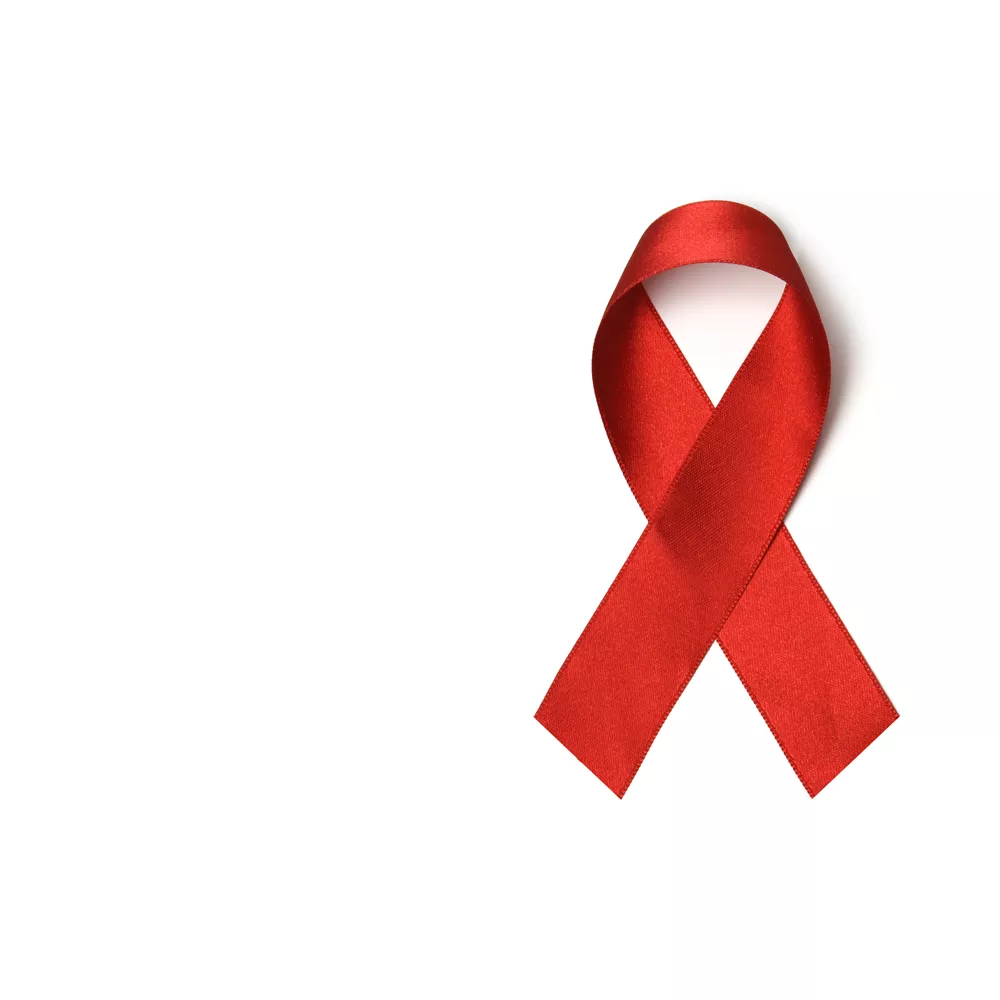 I want make sure that everyone in the United States knows their HIV status, that everyone with HIV receives high-quality care and treatment that they deserve, and that we end the harmful stigma around HIV and AIDS.